Software Solutions for a sustainable future.
The world has changed. Business has become digital, from the tools we use to the way we meet. Increasing challenges in environmental protection inspire us to find new and innovative solutions.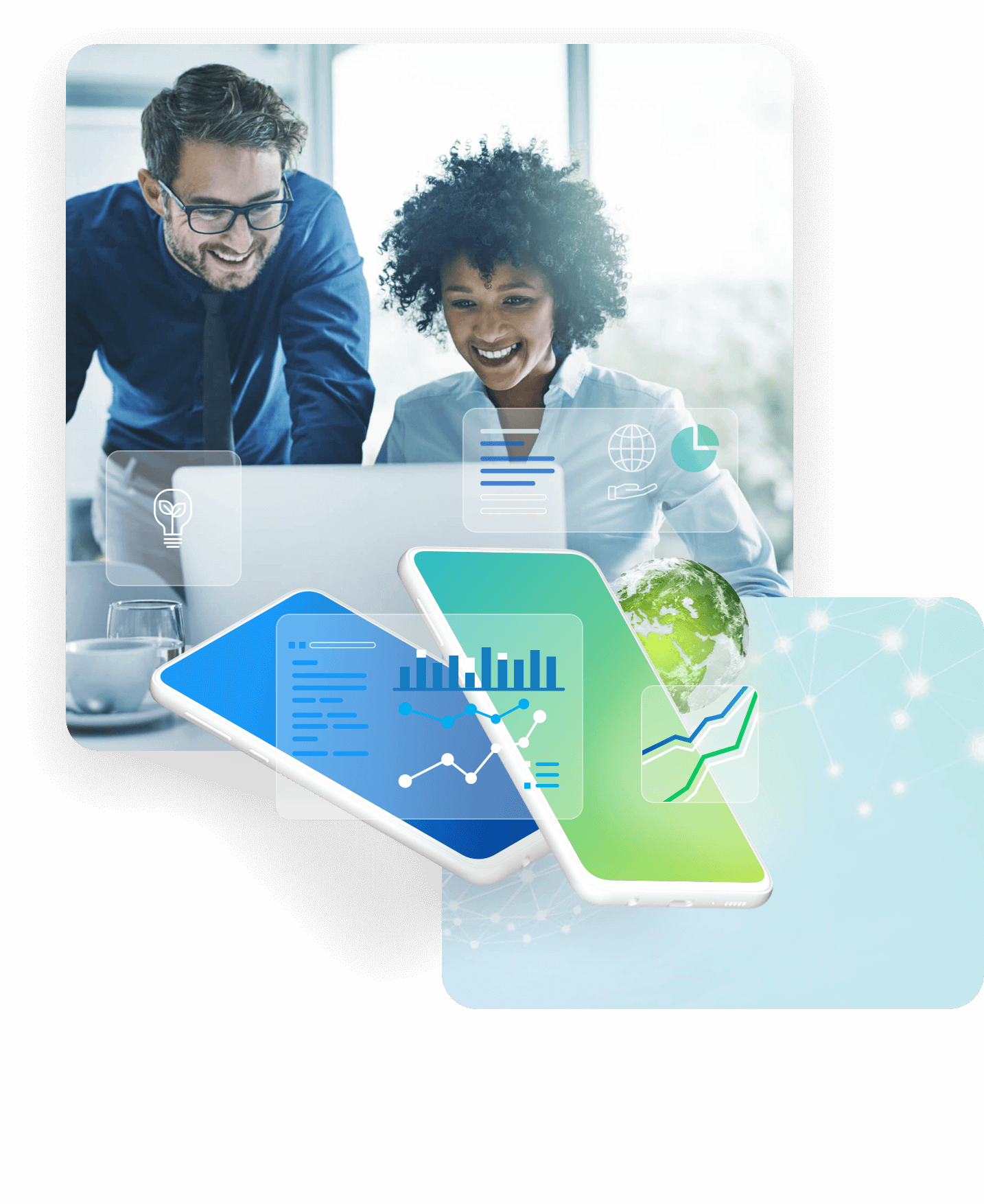 Blue Performance
Life has become digital.
In order for the environment and the economy to be enhanced by digitization, we must create and activate global business tools that can be implemented quickly, easily and affordably. The Blue Performance portfolio of brands all share a common purpose: we develop smart, socially-responsible products for everyday business situations challenges.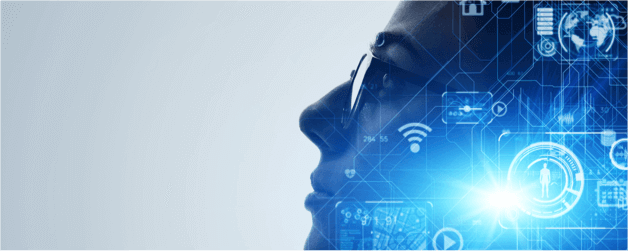 Innovation
We develop smart and innovative software solutions for a every day business.

Sustainability
We create sustainable business solutions that affect the environment and our planet.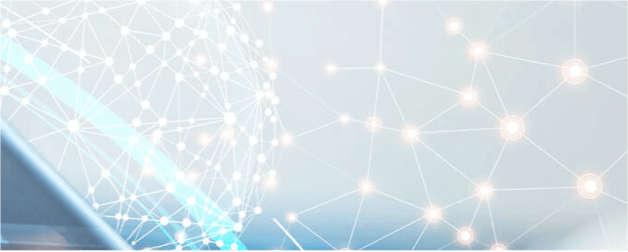 Digitization
We develop digital software solutions and give a great impact to the world.
Create a new level
Become an even more innovative and influential company.
Meet our service
Cardeleine - A digital business card revolution
Innovative. Modern. Sustainable. Cardeleine is a seamless, fully-integrated platform that makes it easy for any business to create an manage digital business cards for all employees, worldwide. All team members can easily share their digital business cards in every situation and are able to scan paper business cards and store them digitally.
Paper business card chaos and waste is history. The future of seamless and eco-friendly power-networking has arrived.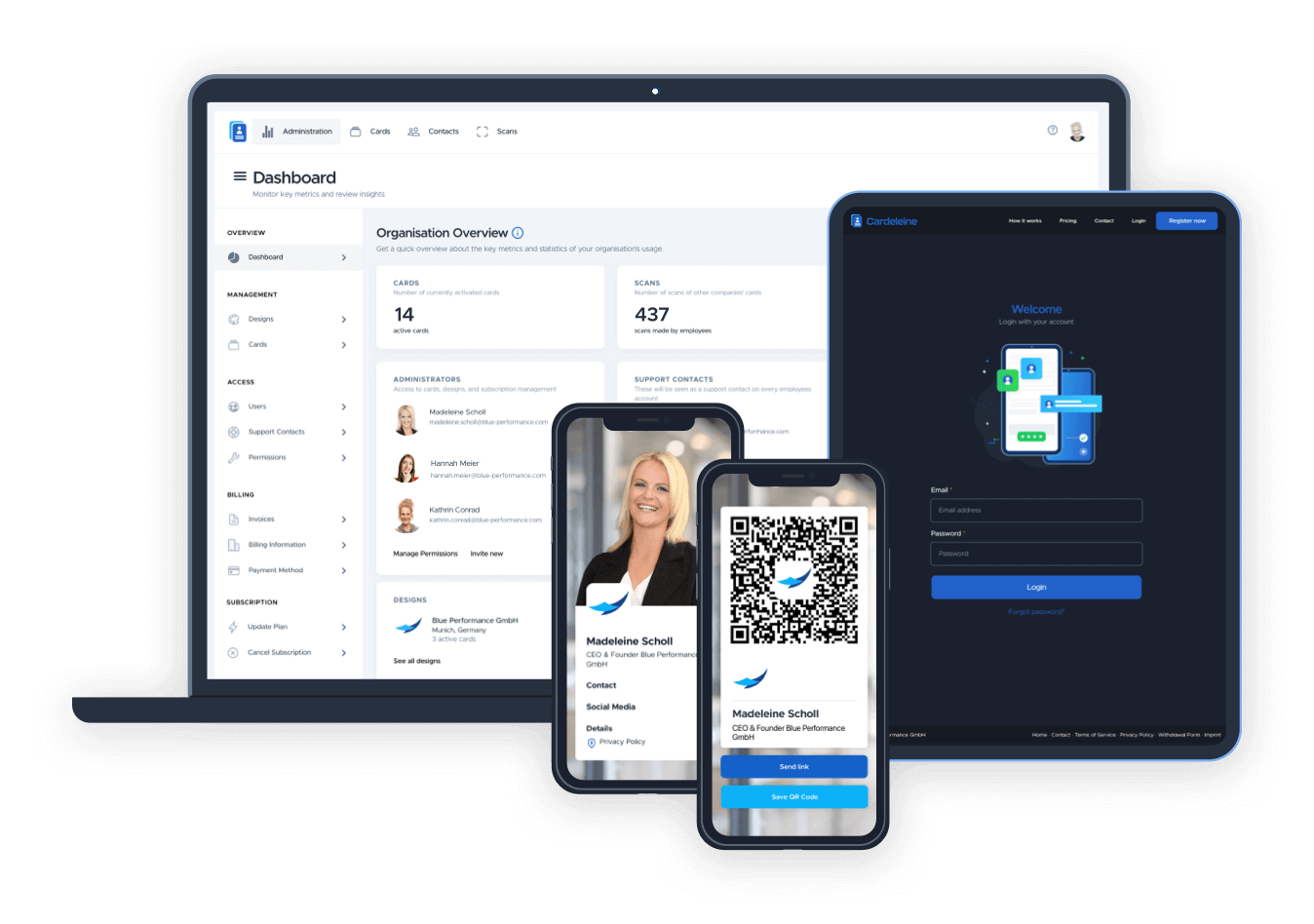 Sustainability
Looking out for you, and our planet, all at once.
Data security is our top priority. Doing our part to better our world is our second. We host our data exclusively in Germany and are very proud to support companies in implementing the GDPR guidelines. All of our electricity comes from renewable energy sources. Our servers are powered by 100% green electricity. For every single business we make, we're proud to be promoting reforestation and moving the climate conversation forward.